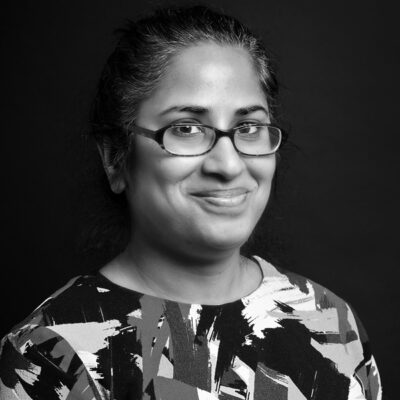 Sajida is Director of Operations and Development at Creative Black Country based in the West Midlands, UK. Her role is about making the most of the Black Country through Arts and Culture. Championing unique collaborations with key stakeholders and leading initiatives which encourages local people to have a say in what they want to see and do. She has been part of Creative Black Country since 2014. Prior to this, her previous roles focussed on widening audiences at Wolverhampton Arts & Museums Services and the National Trust properties within the West Midlands portfolio. She is also a board member of Centrala, Birmingham Hippodrome and Paycare.
Topics
Panellists: Sajida Carr, Arjo Klamer, Francois Matarasso, Deise Faria Nunes, Goran Tomka, Ana Žuvela. Chair: Macarena Cuenca. Moderators: Sajida Carr, Philipp Dietachmair, Francois Matarasso, Davor Mišković, Lana Pavlović Aleksić.
Some of our cultural institutions are already centuries old. But today's arts and cultural scene has widened to embrace multitudes. Film, design, comics, graffiti, photography, jazz, and many other forms of vernacular and popular culture represented a dramatic expansion of what culture means to our societies, amid shifting political, economic, social and technological landscapes. Yet even in today's digitally connected world, the logic behind private and public funding supporting the production and display of cultural artefacts and art forms is still largely connected to institutional gatekeepers. On the other hand, many institutions feel the pressure to reach larger numbers of people, influenced by market forces to increase their income at the expense of producing work with less obvious popular appeal. This session looks at whether there is a balance to be struck, dealing at the same time with concepts of popularism, elitism, inequality and democracy.