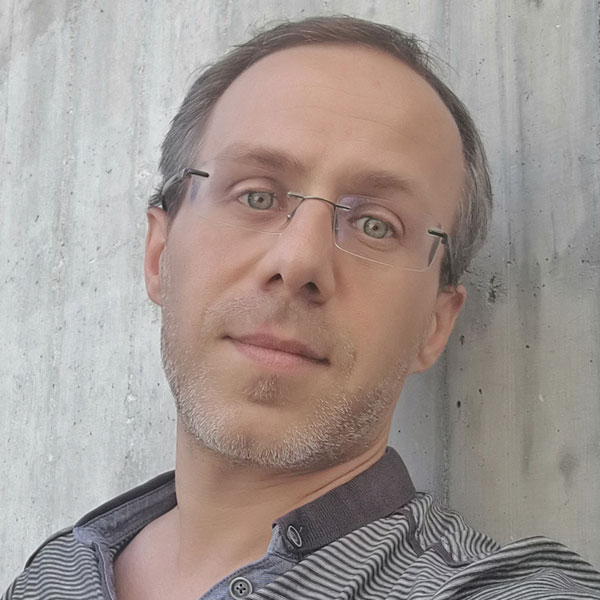 Lorenzo Barello is the head of the Development and Educational Office of Teatro Stabile of Torino (TST)
and he is part of the Artistic and Planning Department. Beside the management of the Acting School. He is in charge of the coordination of the local performing arts network and for the audience-oriented projects of TST.
25 september
"Giving the stage to citizens"
By Miriam Tschol – Dresden Theatre (speaker) and Lorenzo Barello (moderator).
Case Studies: "MEET THE ADESTE+ ARTISTIC PARTNERS: FROM THE FIRST KISS TO GETTING A KEY – 6 DIFFERENT WAYS OF APPROACHING AUDIENCE ENGAGEMENT"
TEATRO STABILE TORINO with Lorenzo Barello + LA HARINERA and ZARAGOZA CULTURAL with Diego Garulo.