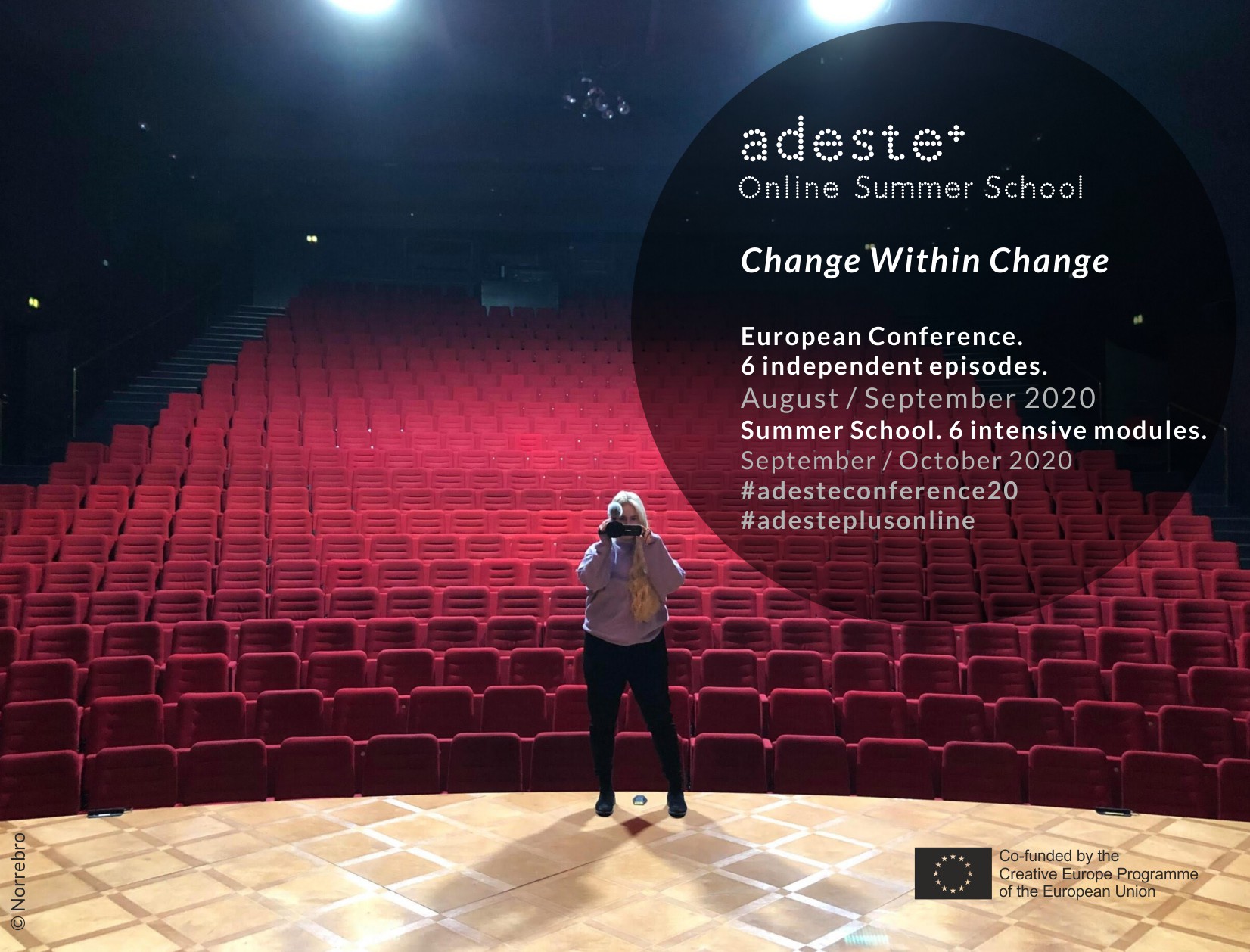 Adeste+ pre conference: Culture and Public at a Turning Point
​
ADESTE + is a large-scale European cooperation project aimed at expanding cultural participation. 15 partners in 11 cities of 7 European countries will work together for 4 years to bring the public to the center of cultural organizations: among the partners, many theaters, but also museums and multidisciplinary production centers.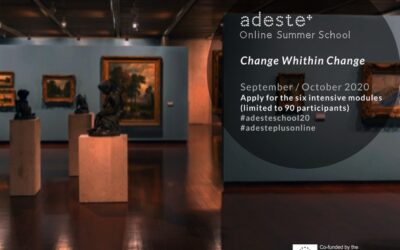 Next June 30th is the  deadline for submissions to the Public Call for the Adeste+ Summer School. Change Within Change: Re-examining the Role of the Cultural Organisation and its Relationship with the Public is the theme of the summerschool, which will take place over...