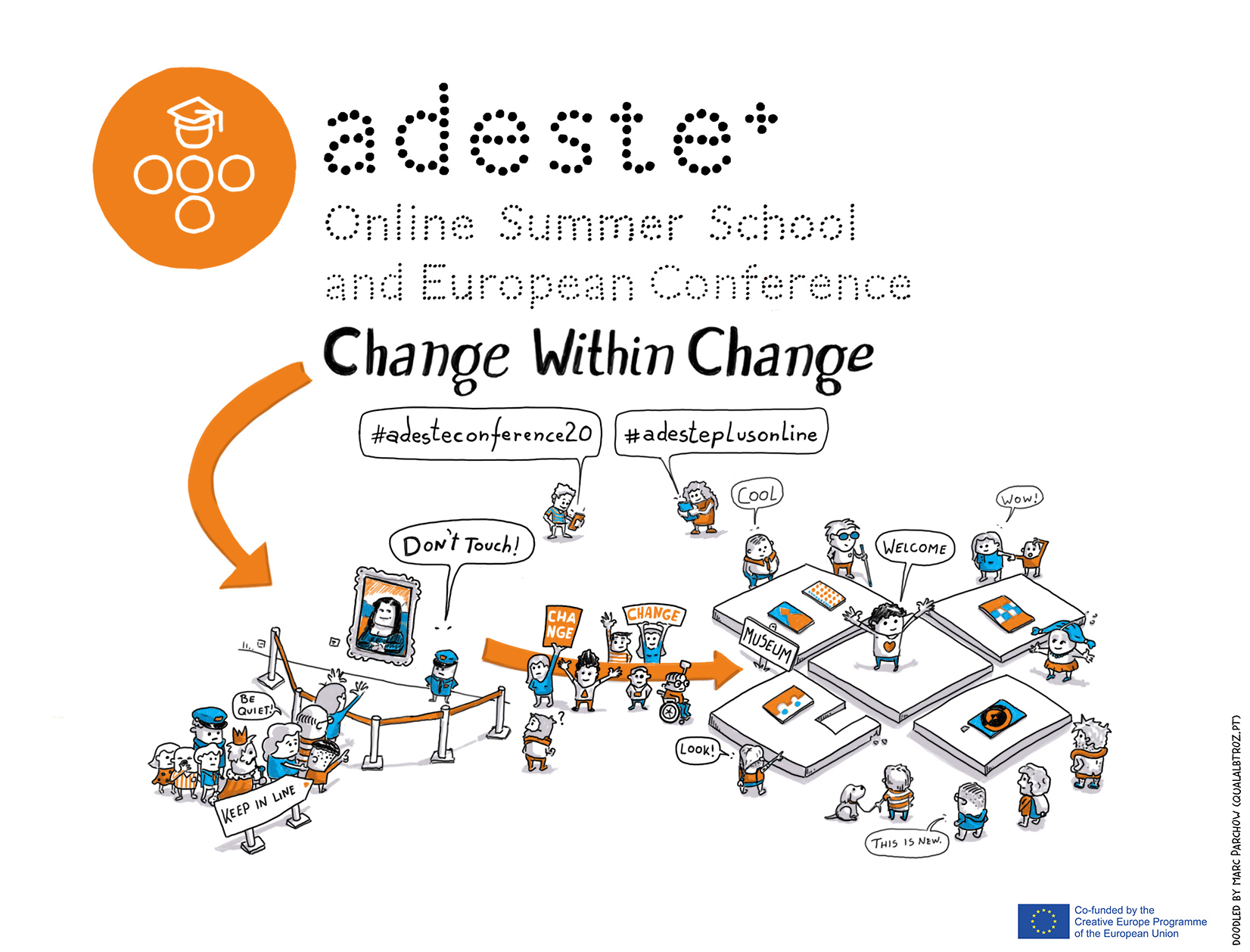 Adeste+ pre conference: Culture and Public at a Turning Point
​
ADESTE + is a large-scale European cooperation project aimed at expanding cultural participation. 15 partners in 11 cities of 7 European countries will work together for 4 years to bring the public to the center of cultural organizations: among the partners, many theaters, but also museums and multidisciplinary production centers.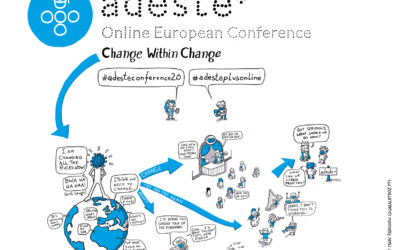 The 1st episode of the European Conference 2020 will take place on August 31. Under the theme of "Culture's place in our lives", Nicolas Barbieri, Mafalda Damaso and Anne Torreggiani will be the panelists for this session with the coordination of  Alessandra...