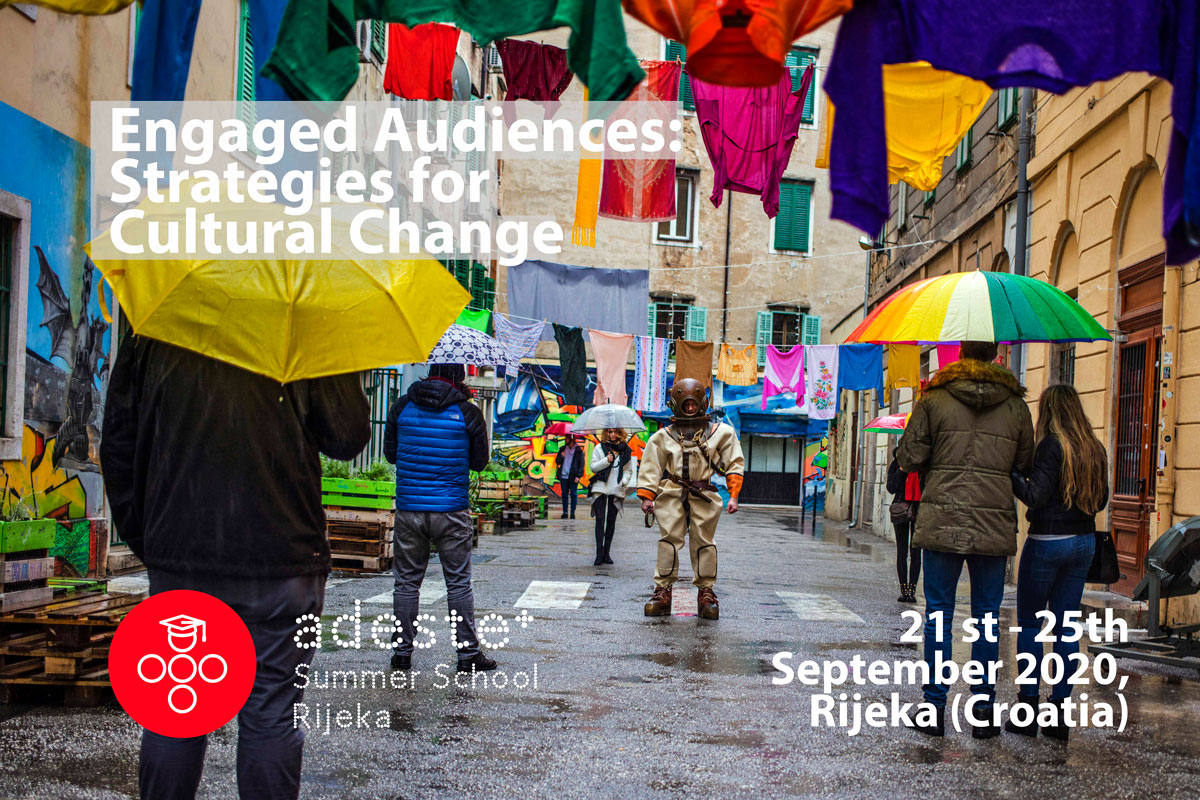 ADESTE + is a large-scale European cooperation project aimed at expanding cultural participation. 15 partners in 11 cities of 7 European countries will work together for 4 years to bring the public to the center of cultural organizations: among the partners, many theaters, but also museums and multidisciplinary production centers.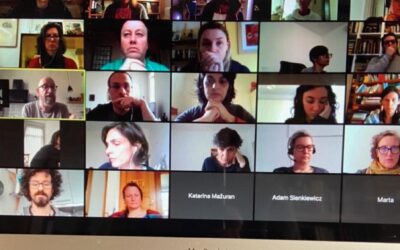 The situation generated by COVID-19 is forcing us to rethink some aspects of Adeste +. But the project continues more alive than ever and the 15 partners continue working to adapt to the new situation. Our idea is that "innovation comes from limitations", and we are...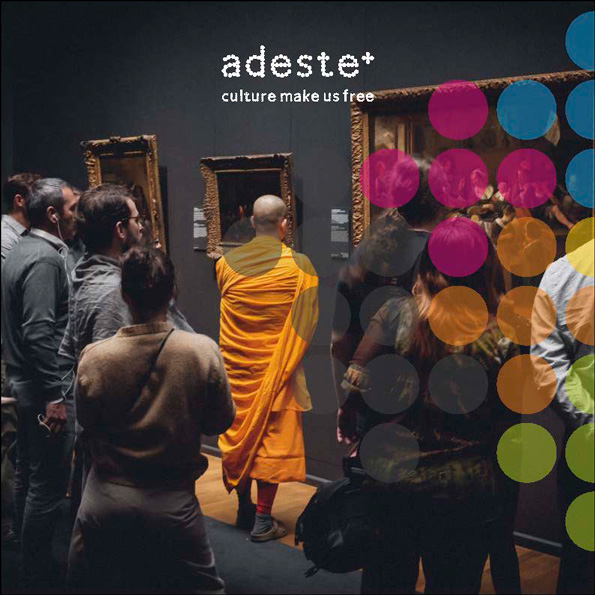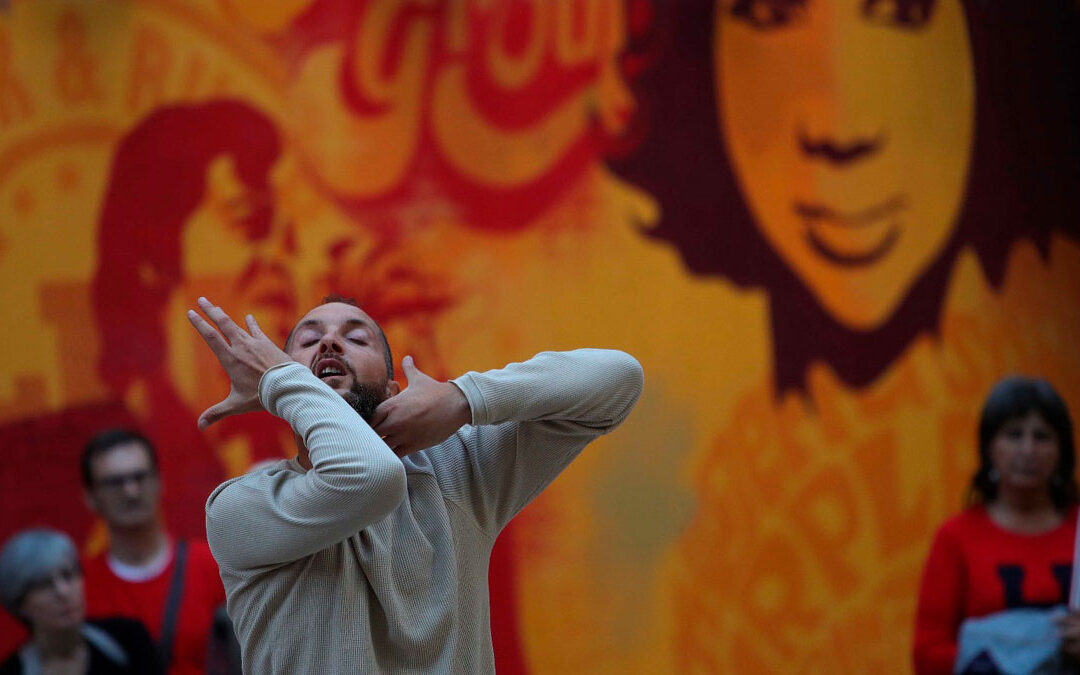 #ZGZesCultura, the challenge to build an Audience Development Plan for whole city.