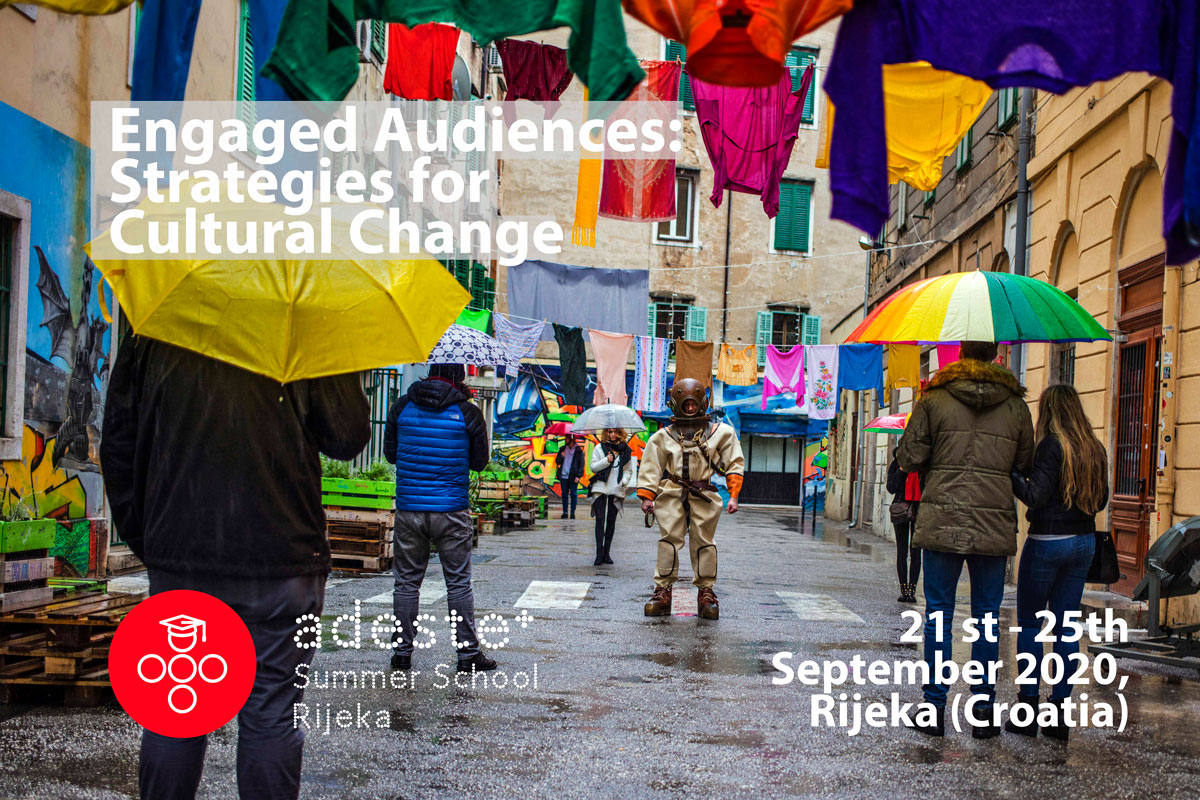 ADESTE + is a large-scale European cooperation project aimed at expanding cultural participation. 15 partners in 11 cities of 7 European countries will work together for 4 years to bring the public to the center of cultural organizations: among the partners, many theaters, but also museums and multidisciplinary production centers.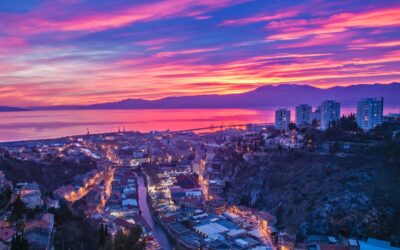 Adeste + extends the deadline for submission to Rijeka Summer School until 8th April. The deadline for the European Conference will be open until 10th September. To facilitate accommodation during the Summer School here you have some useful information. USEFUL...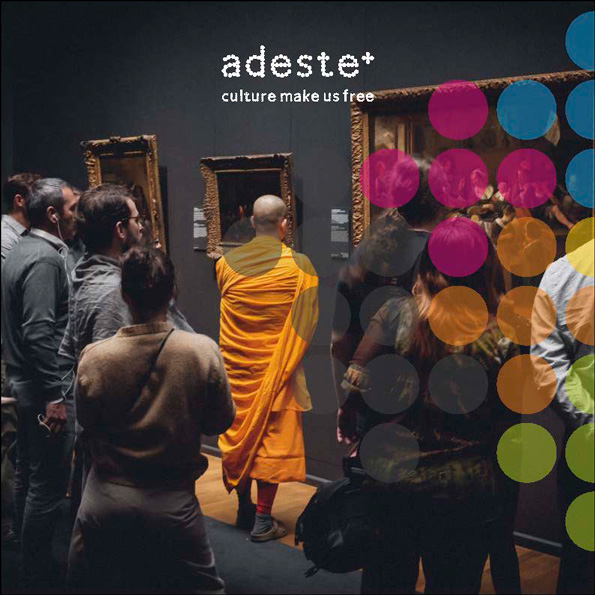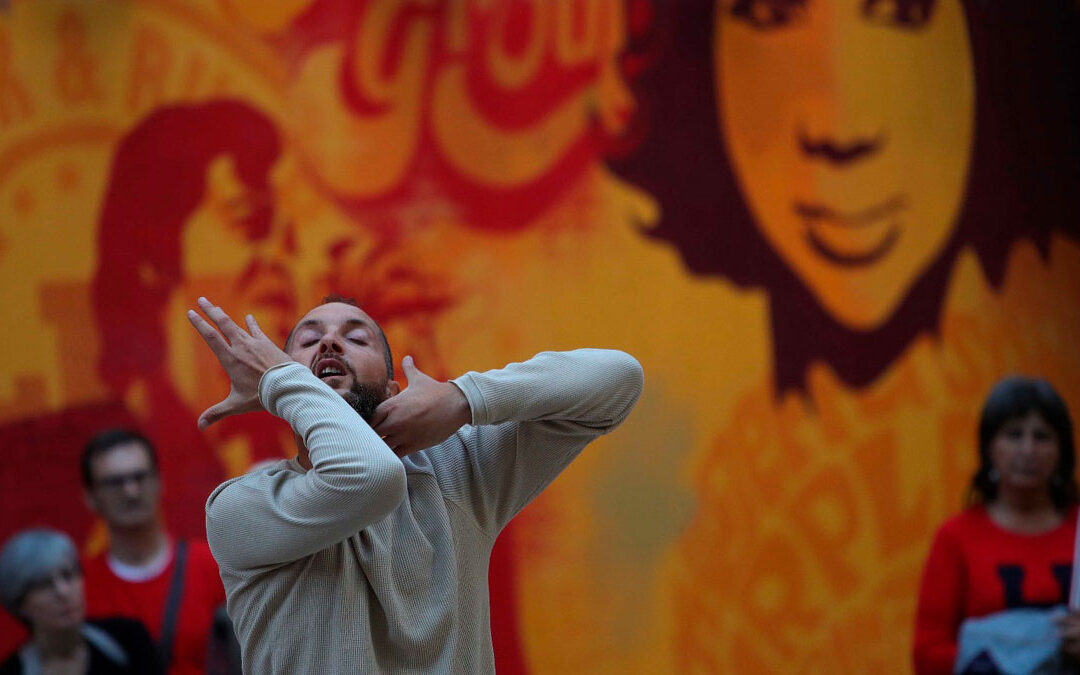 #ZGZesCultura, the challenge to build an Audience Development Plan for whole city.