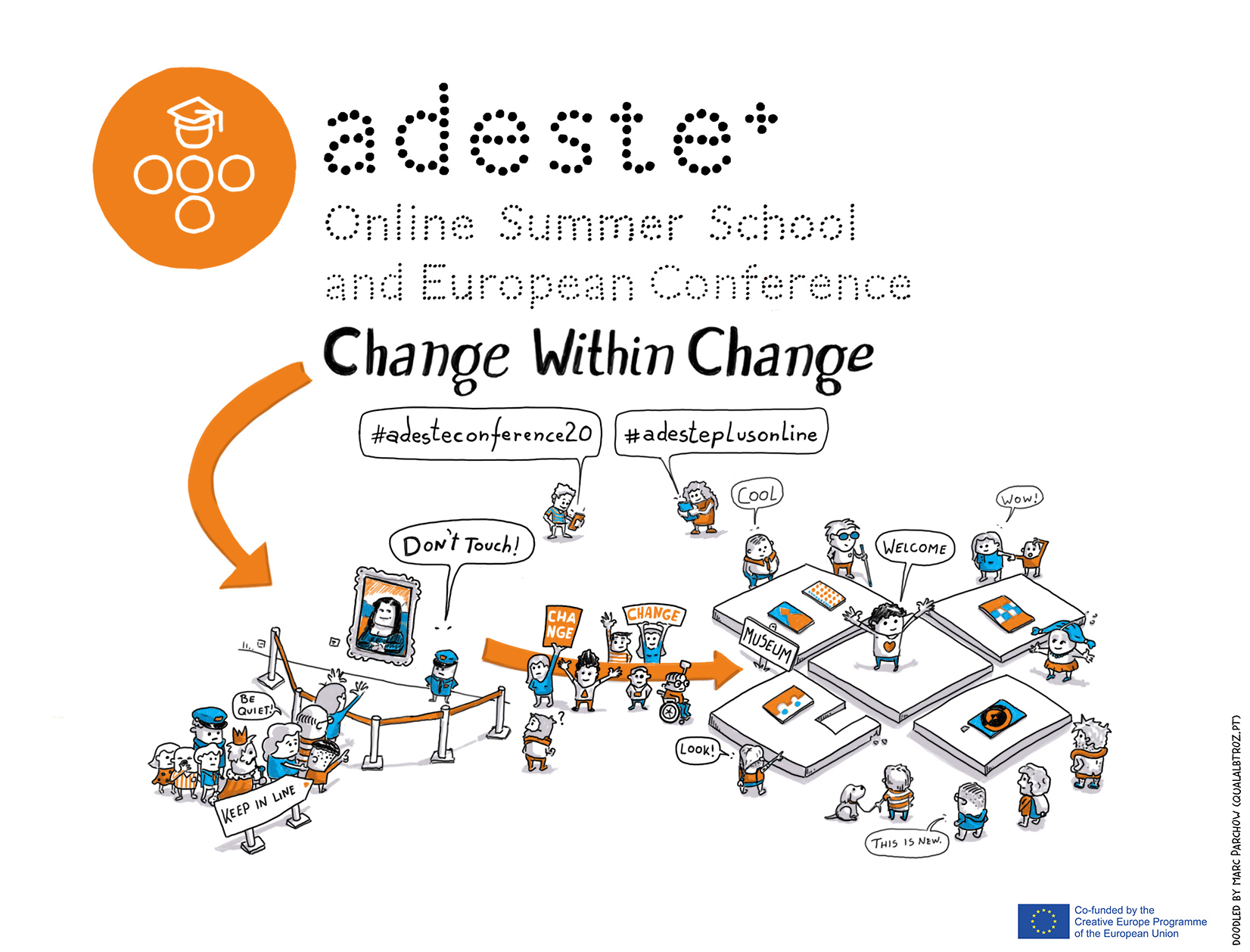 Adeste Online European Conference
ADESTE + is a large-scale European cooperation project aimed at expanding cultural participation. 15 partners in 11 cities of 7 European countries will work together for 4 years to bring the public to the center of cultural organizations: among the partners, many theaters, but also museums and multidisciplinary production centers.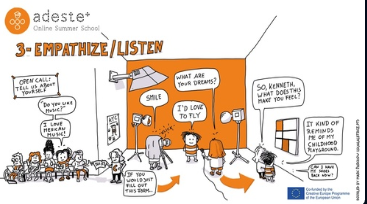 Allies for change could be everywhere: in our colleagues, sometimes in our bosses or stakeholders, certainly in our audiences. But we have to learn to listen, to develop empathy, to understand other points of views. Putting ourselves in other people shoes could guide...