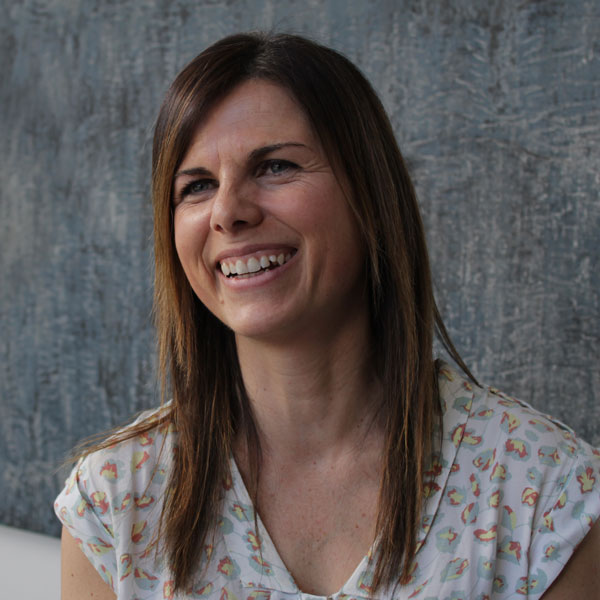 Macarena Cuenca-Amigo has a PhD in Leisure and Human Development and is a lecturer of strategy and business organisation at Deusto Business School. She is a researcher in the Leisure and Human Development research group within the Institute for Leisure Studies at the University of Deusto. Her main line of research is related to the development of cultural audiences, which was the subject of her PhD thesis, defended in 2012. Since then, she has continued working in this area of specialization through her participation in different European projects, the publication of papers in relevant academic journals and through lecturing in various postgraduates programmes.
Concerning the European projects, Macarena is currently the project manager of the CONNECT project (Erasmus+, EC, 2017-2019), whose purpose is to bridge the gap between teaching in the academic/higher education world and continuous professional development in the cultural sector for the promotion of best practices and a systemic growth of audience development. This project has delivered an innovative university programme in audience development in 5 different countries. In the case of Spain, this postgraduate programme entitled "Experto en Estrategia de Públicos" will start its 2nd edition in January 2020.
Macarena is also participating in the ADESTE+ project, a Creative Europe project, that aims to develop a methodology for organisational change for the audience-focused organisations. Previously, she participated in the ADESTE project (Leonardo Da Vinci, EC, 2013-2016), a project whose aim was to outline the audience developer professional profile and to design and deliver a pilot training in audience development for cultural practitioners. After this, she collaborated as external expert in the Engage Audiences project (Creative Europe Tender, EC, 2016), whose aim was to publish a study on audience development.
24 september
Master Class: "How to organize an Audience Development Plan for a whole city"
By Sonia Sin and Macarena Cuenca.
GET TOGETHER
Macarena Cuenca and Antonia Silvaggi.
---
27 september
"5 Questions for the future"
By Niels Righolt, Ilídio Louro, Patrizia Braga, Ivo Oosterbeek and Macarena Cuenca.