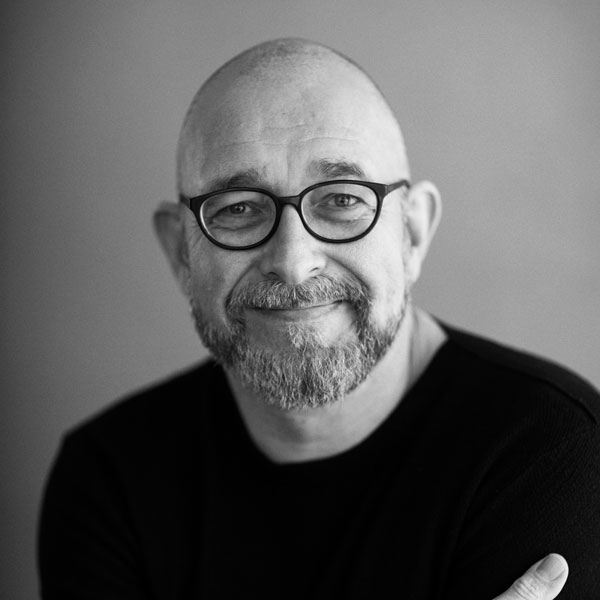 Niels Righolt is the director of CKI – the Danish Centre for Arts & Interculture in Copenhagen, Denmark. The centre is a more than 20 years old competence centre on interculture, audience development and cultural democracy. Niels has a broad background and experience from more than 25 years in the arts field. He has worked as Artistic Director, Managing Director, Producer and Curator, Head of Information, Cultural Political Developer and Political Advisor within a variety of cultural institutions and organizations over the years, among others, as Managing and Artistic Director of the Dunkers Arts Centre in Helsingborg, Sweden, as Chief Curator and producer for Møstings Hus & Byggeriets Hus, Copenhagen and as co-founder of the intercultural magazine and communication bureau Cultures. At present Niels is a board member of among others Culture Action Europe (Brussels, Belgium), the faculty of the humanities at Malmö University (Malmö, Sweden), Voksenåsen (Oslo, Norway), Inkonst Theatre (Malmö, Sweden),  Teatergrad (Copenhagen, Denmark) and the Audience Europe Network (Rotterdam, NL). Niels and CKI is one of the partners in the large scale Erasmus+ project CONNECT and the large scale Creative Europe project ADESTE+ as well as co-founder and lead of the trans-Nordic knowledge network NFI – Nordic Forum for Interculture. 
Pre Conference episode: "Culture and the public at a turning point"
Eleonora Belfiore, Pier Luigi Sacco and Giuliana Ciancio.
Moderated by Niels Righolt.