Study Visit: SÃO LUIZ THEATRE
Study Visit: SÃO LUIZ THEATRE
23rd Sept · 09h30 · Meeting point at the chosen venue
Study visit: "São Luiz Theatre"
Coordinators: Alfredo Martins, Anabela Almeida e Sara Duarte
History:
Teatro meia volta e depois à esquerda quando eu disser was founded in 2006, in Porto, by Alfredo Martins, Bárbara Andrez and Sílvia Silva. For several years, it worked as a theater company. In 2016 teatro meia volta undergoes a restructuring and starts to function as an artistic production structure, producing the work of several artists and also audience development projects. The associated artists of teatro meia volta are Alfredo Martins, Anabela Almeida, Cláudia Gaiolas, Luís Godinho and Sara Duarte.
—
Synopsis about study visit:
"O Público vai ao Teatro" ("The audience goes to the Theatre") is an audience engagement project, developed by teatro meia volta e depois à esquerda quando eu disser within public cultural institutions. This project addresses those who feel distant from cultural fruition, bringing them closer to artistic production and cultural institutions and together testing possibilities of participated cultural governance.
"O Público vai ao Teatro" had already two editions: the first, between 2011 and 2013, in collaboration with the São João National Theater; and the second, which took place between 2016 and 2018, at São Luiz Teatro Municipal. For each edition, a two years program is developed, invites participants to a set of regular meetings that accompany the institutions' activities.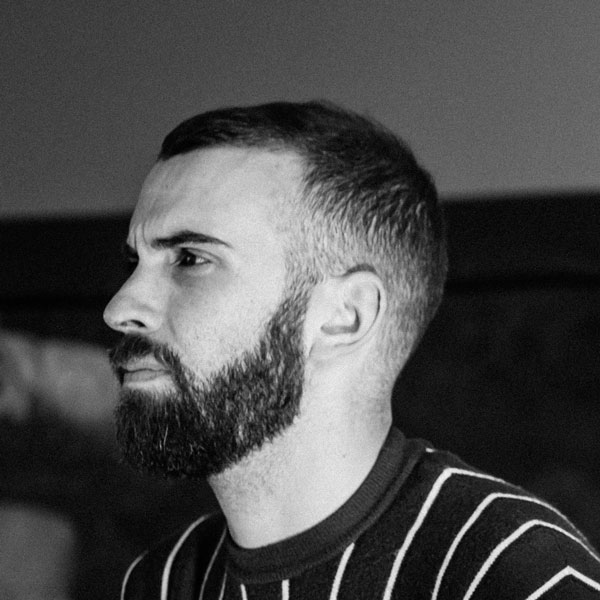 Alfredo Martins
Degree in Theatre by Music and Performing Arts College of Porto (PT). Also attended the Dartington College of Arts (UK) and the Centre de Développement Chorégraphique de Toulouse (FR). Took part in the Theatre Directing Course organized by Calouste Gulbenkian Foundation and led by Third Angel Theatre Company. In 2008/2009, he did a professional internship with Gob Squad, in Berlin.
Co-founder and associated artist of teatro meia volta e depois à esquerda quando eu disser, Alfredo Martins has directed many shows, of which he highlights 'National-Material, Landscape with Argonauts' (2011), 'OZZZZZ' (2013) and 'Días Hábiles' (2017).
Since 2011, Martins has been promoting several audience development projects. He is preparing his master thesis on 'Politics of cultural reception'.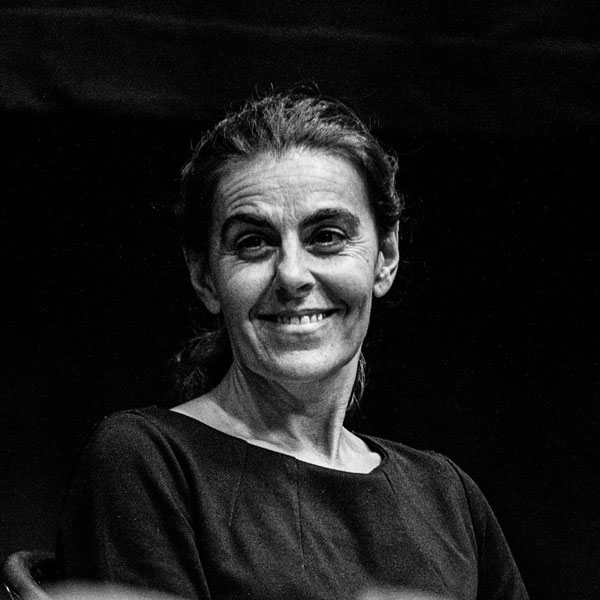 Anabela Almeida
Born in Mozambique in 1968. She holds a Actors Training Course and a Degree in Theater and Education by the Escola Superior de Teatro e Cinema. She also holds a degree in Modern Languages and Literatures. She has worked been an actress at Teatro da Garagem between 1993 and 2001. She works as an actress at Mala Voadora since it was founded in 2003. Since 1997 she has developed and collaborated in artistic and pedagogical projects directed at children and young people in various institutions such as Maria Matos Municipal Theater, Municipal Theater São Luiz, D. Maria II National Theater, ARTEMREDE, among others.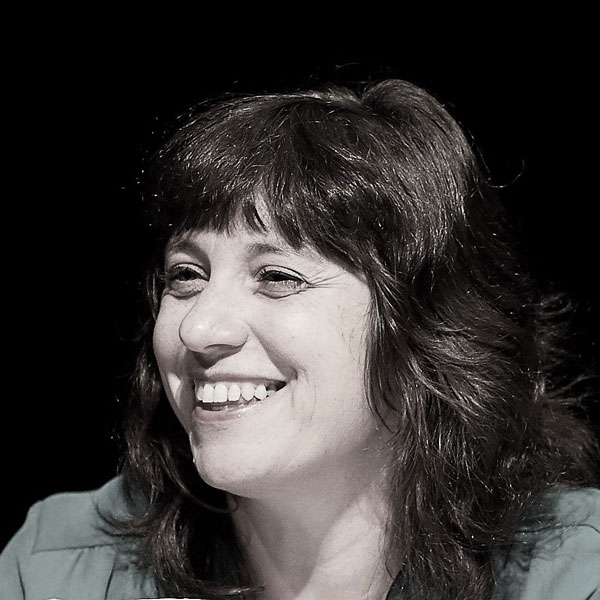 Sara Duarte
Born in Lisbon, 1972. She holds the Actors Training Course at Instituto Franco Português. She also holds a degree in Psychology and a post graduate degree by the FPUL. She was part of Teatro da Garagem and Pogo Teatro. Since 1997 she has developed artistic and pedagogical projects aimed at children, young people and teachers, in particular in the field of training. She is developing a new artistic project, "Professar", sharing the artistic direction with Ligia Soares and envolving a group of educational professionals as co-creators, that will be presented in January 2020 in São Luiz TM.