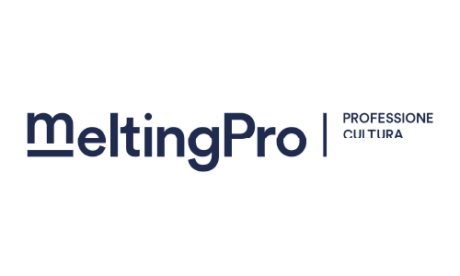 Places where people and communities thrive for their wellbeing, professional, creative, economic and cultural. This is Melting pro's vision.
Our mission is to support organisations to develop strategies, models, projects, and policies with the aim of empowering different communities. We facilitate alliances, network building, collaborations, among organisations.  We develop strategies to activate urban regeneration processes.
The European and international dimension is part of our DNA and identifies the work we do. This is why we supported the design and implementation of the first ADESTE project because we believe in a sector that is open to other views, debates, explores, exchange ideas and asks questions for then future.
We believe in the values that ADESTE+ wants to inspire, cultural organisations need to change from within if they want to be more inclusive and increase audience participation, understand how they can be more relevant, how to lead the change and create the context for people and artists to flourish.  To understand what impact they want to leave on society, on audiences' mind. ADESTE + wants to work with cultural managers and their audiences, to help them find the story they want to tell.