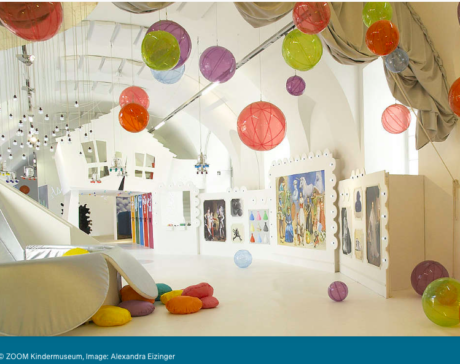 NEMO publishes initial results of survey on the impact of the corona crisis on museums in Europe
Network of European Museum Organisations (NEMO)
April 2020
NEMO has gathered data on how COVID-19 has impacted museum budgets and operations, how museums cope in these times, how they re-organise their structures and offer new services to their audiences.
Over 650 museums from 41 countries have so far responded to the survey. A first analysis of the survey is published, including data on weekly budget losses, strategies to copy with the situation internally and an overview of ow museums increase their digital presence.
Along with the survey, NEMO has prepared on overview of encouraging, pro-active and inspiring initiatives of museums globally during the corona situation. Here you can see some engaging museum initiatives.
Keywords: Arts engagement, Covid-19, adaptation, museum, strategy, survey