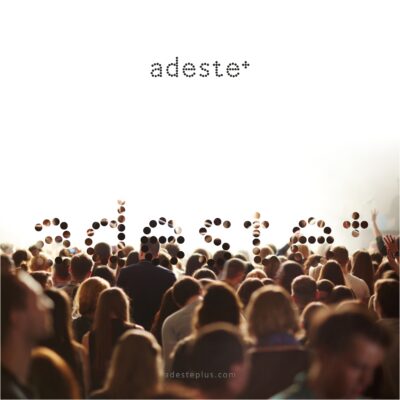 Study on Audience Development: How to place audiences at the centre of cultural organisations
January 2007
The final report focus on the need that have the arts organisations for working more closely with schools and do more to reflect the complexity of their societies. As well as a report, the project has generated practical advice documents to help cultural organisations select successful approaches and methods for developing audiences.
These includes a guide called 'Placing audiences at the centre: where to start?' and a parallel guide for policy-makers on how to support audience development.
30 case studies from across Europe, including York Citizens' Theatre Trust, Brighton Early Music Festival and the New Wolsey Theatre from the UK, are included to deliver "proof that cultural organisations all over Europe are hard at work, imagining ways to surprise and serve their audiences".
 More info: