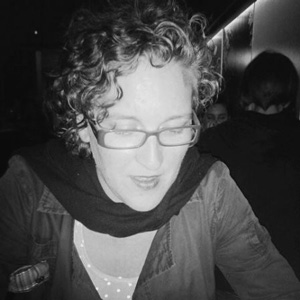 Working in the field of culture and arts for past 17 years as producer, organiser and project manager.
Has more than 10 years of editorial experience working in specialized media and publishing. Next to editorial work, runs projects – conceptualization, organisation and coordination, fundraising, implementing and reporting – since 2006.
Related resources
No resources found yet.