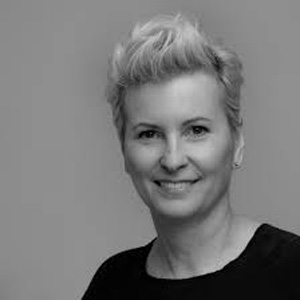 I have been reading and supporting the mission of reading since 2007. In my daily work I use my impractical education (I am a cultural and film expert) and the experience I gained while working 14 years in an American corporation.
Since 2007 I have been an independent consultant, mentor, trainer and I work mainly in the environment of culture and art. I am driven by relationships, inspiration, change and development. Unasked, I am happy to speak on any subject. I conduct classes for students, I work in European projects to build relationships with the audience.
I have an adult son who sometimes reads something outside of the Internet.