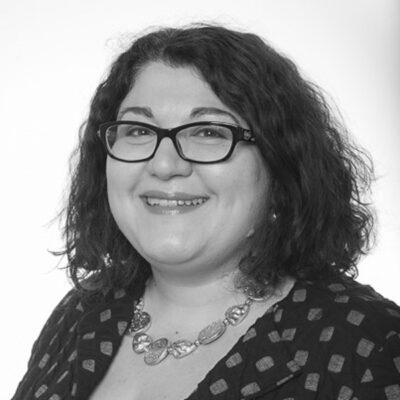 Eleonora Belfioire is Professor of Communication and Media Studies at Loughborough University, UK. She has published extensively on cultural politics and policy, and particularly the place that notions of the 'social impacts' of the arts have had in British cultural policy discourses. For Palgrave she has published, with Oliver Bennett, The Social Impact of the Arts: An intellectual history (2008), she co-edited with Anna Upchurch a volume entitled Humanities in the Twenty-First Century: Beyond Utility and Markets (2013), and with Lisanne Gibson the volume entitled Histories of Cultural Participation, Values and Governance. More recently, her research has focused on researching the politics of cultural value, and she was Director of Studies of the Warwick Commission on the Future of Cultural Value (2013-5), and co-author of its final report, Enriching Britain: Culture, creativity and growth, published in February 2015.
Topics
Opening Conference with Eleonora Belfiore, Giuliana Ciancio, Niels Righolt & Pier Luigi Sacco. 
Adeste+ invites you to watch an interesting online conference that focuses on the current challenges for arts and cultural institutions and their audiences. We explored the latest perspectives on concepts of cultural democracy and audience development and looked at its relevance for organizations.