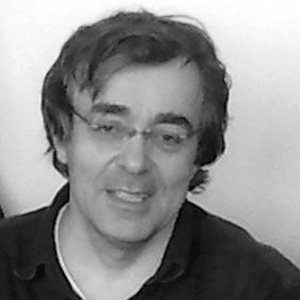 Topics
Introduction and moderation: Matteo Bagnasco. Presentation in dialogue with Adeste+ partnership. Participants: Anne Torreggiani, The Audience Agency / Inês Câmara, Mapa das Ideias / Niels Righolt, Center for Kunst & Interkultur / Franco Bianchini, Fondazione Fitzcarraldo.
Presentation of the Policy forum recommendations for audience-centred cultural policies: Examples of successful policy programmes and actions.
Related resources
No resources found yet.