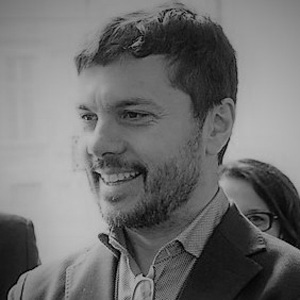 With a PhD in  Communication Sciences, he is currently responsible for the Cultural Innovation Department of Compagnia di San Paolo handling contemporary creativity and cultural production, cultural participation, cultural enterprise and professions and the spread of scientific culture.
He previously worked for the City of Turin as part of the staff of the Culture Councillor, for the University of Turin (Department of Social Sciences) and lectured on cultural policy and design in various courses and master classes (European Institute of Design, Milano, SAA School of Management Turin, Inter-University Master Degree Course in Law and Economics for Art and Culture at the University of Sassari, University Management School of Pinerolo).
Topics
Introduction and moderation: Matteo Bagnasco. Presentation in dialogue with Adeste+ partnership. Participants: Anne Torreggiani, The Audience Agency / Inês Câmara, Mapa das Ideias / Niels Righolt, Center for Kunst & Interkultur / Franco Bianchini, Fondazione Fitzcarraldo.
Presentation of the Policy forum recommendations for audience-centred cultural policies: Examples of successful policy programmes and actions.
Welcome: Matteo Bagnasco, Responsabile Obiettivo Cultura, Fondazione Compagnia di San Paolo.
WELCOME: Matteo Bagnasco, Responsabile Obiettivo Cultura, Fondazione Compagnia di San Paolo.
INTRODUCTION: Alessandra Gariboldi, Presidente Fondazione Fitzcarraldo e Adeste+ Project Leader