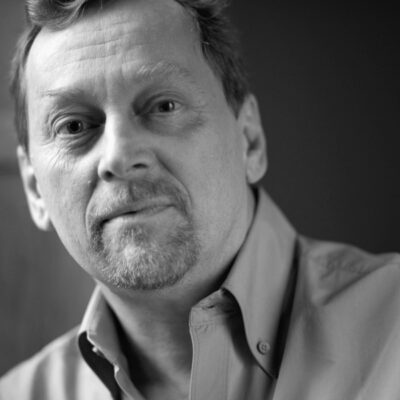 Prior to founding EmcArts, Richard held senior positions in performing arts management and philanthropy in the UK and the USA. His research, program design and facilitation emphasize organizational resilience and adaptive change in the arts and culture sector, and effective ways that individuals and organizations can lead change in complex adaptive systems. As a unique service agency, EmcArts designs and facilitates programs that support individuals, organizations and communities on their journey to becoming highly adaptive, as they take on their most complex challenges. Programs in the US and Canada include Community Innovation Labs, which integrate the arts into rigorous processes of local system change, as well as the multi-city New Pathways for the Arts initiative and Arts Leaders as Cultural Innovators (ALACI).
Topics
Panellists: Nico Carpentier, Richard Evans, Arundhati Gosh, Olga Wysocka. Chair: Inês Bettencourt da Câmara. Presenters: Melissa Dibble, Søren Friis Møller, Marcin Poprawski, Daniel Wetzel (Rimini Protokoll).
This session looks at what will happen when we open our doors and step back into the world. It looks at what could be the role of culture in our new lives and what we have learnt or could learn from this pandemic moment. Where do our past and current experiences meet? What is yet to be clarified? And what strategic foresight can we bring to our decision making processes? When we think about cultural events or audience development, we focus primarily on the social dynamics of physical encounters. Recent circumstances have shown us that alternatives exist. How do we deal with the fearful environment of the new normal and turn this into a new optimistic vision. This final session looks at what new knowledge we have acquired, what additional value it has added and in light of this, the different strategies needed to encourage participation, engagement and audience development.