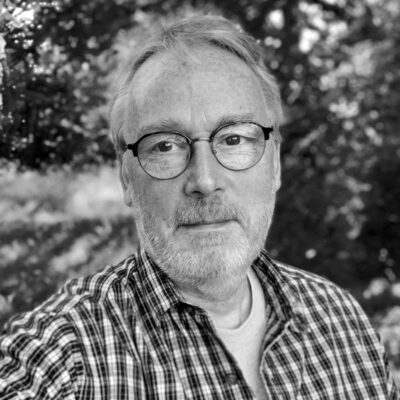 François Matarasso is a community artist, writer and researcher. Between 1979 and 1994 he worked in theatre and visual art with communities in the UK. He subsequently began to explore the theory, experience and outcomes of people's participation in art through research, such as Use or Ornament? (1997). His work has been widely published and translated. He has served as trustee of NESTA, Arts Council England and the Baring Foundation and held honorary professorships in the UK and Australia. He combines community arts practice with research and writing, in many countries, from Colombia to Kyrgyzstan. Between 2011 and 2015 he produced a series of short books on undervalued areas of cultural life under the collective title Regular Marvels. His latest book A Restless Art, How participation won and why it matters, was published by the Calouste Gulbenkian Foundation in 2019. He is a partner in TRACTION, a Horizon 2020 project linking community opera and digital technology.
Topics
Panellists: Sajida Carr, Arjo Klamer, Francois Matarasso, Deise Faria Nunes, Goran Tomka, Ana Žuvela. Chair: Macarena Cuenca. Moderators: Sajida Carr, Philipp Dietachmair, Francois Matarasso, Davor Mišković, Lana Pavlović Aleksić.
Some of our cultural institutions are already centuries old. But today's arts and cultural scene has widened to embrace multitudes. Film, design, comics, graffiti, photography, jazz, and many other forms of vernacular and popular culture represented a dramatic expansion of what culture means to our societies, amid shifting political, economic, social and technological landscapes. Yet even in today's digitally connected world, the logic behind private and public funding supporting the production and display of cultural artefacts and art forms is still largely connected to institutional gatekeepers. On the other hand, many institutions feel the pressure to reach larger numbers of people, influenced by market forces to increase their income at the expense of producing work with less obvious popular appeal. This session looks at whether there is a balance to be struck, dealing at the same time with concepts of popularism, elitism, inequality and democracy.