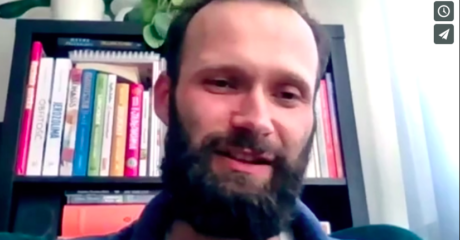 European Conference – 2nd episode: A new vision for culture? Integrity, direction and relevance – LongTable – Parallel session 1
09/07/2020
There is a need to build a new vision for culture. Nowadays, the conflicted visions of democratisation of culture and cultural democracy remain central to practice, but do they remain central for policy as well?  Who have the authority to define that new vision?
For a long time, cultural institutions have had a conservation purpose, and their traditional modus operandi has been based on appropriation more than on recognition. On the contrary, cultural democracy leads cultural institutions to the unknown, to processes where they can not control what the outcome will be. Then, many questions arise in this regard: Are cultural institutions willing to change? Do they want a new vision for culture? How can be included this new vision in cultural policy? Could this inclusion trigger the process of change and the openness of cultural institutions to cultural democracy?
Sajida Carr, Francois Matarasso and Macarena Cuenca were the LongTable moderators.
Keywords: Organisational development, participation, politics