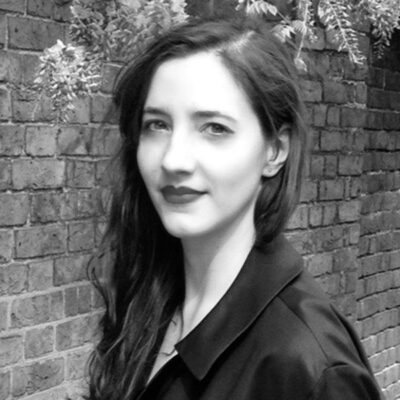 Damasos' work examines the intersections between culture, politics and international affairs. Specifically, her research focuses on the processes through which cultural policies and practices support (or reject) the movement from state-centred to transnational forms of participation, governance and belonging. A former Cultural and Foreign Policy expert for ifa, the German Institute for Foreign Cultural Relations, she is now a Lecturer in Culture, Media and Creative Industries Education at King's College London. She also teaches Cultural Diplomacy at the Institut Catholique de Paris and works as an expert on a project around values, identities and policymaking for the Joint Research Centre of the European Commission.
Topics
Nicolas Barbieri, Mafalda Damaso and Anne Torreggiani will be the panelists for this session with the coordination of Alessandra Gariboldi. In addition, Valentina Montalto, Jordi Pascual and Lene Struck-Madsen will be the long table moderators.
Throughout the COVID19 outbreak, half of the world's population has been on lockdown. Cancelled fairs, festivals and concerts, closed clubs and shut-down theatres: we were all affected. Yet, in a time of desolation and deprivation, we have once again invited culture into our homes. Watching streaming series and movies, listening to music, reading books, we have suddenly become painfully aware of the extraordinary meaning culture has in our lives. Overnight, we were able to watch theatre performances from our couches, browse through galleries and virtual exhibitions, listen to live online concerts. What is happening, and what is going to happen under the rule of social distancing? In this new light, it seems important to put forth once more the need for culture, its relevance, its accessibility and the conditions under which this access is provided. And to keep in mind the millions without access to it, asking ourselves how we can overcome these obstacles.