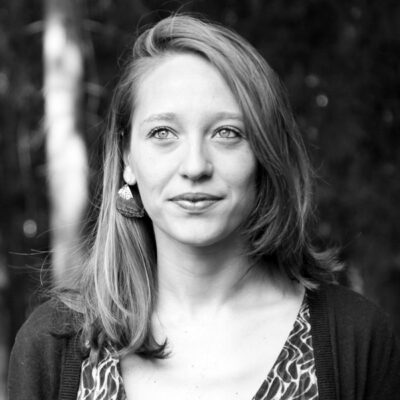 Valentina Montalto has ten years of professional experience, combing work in the private sector as researcher and project manager, and in the public sector as policy analyst, with a focus on the potential of culture for economic and social well-being. Her research interests lay in a) developing metrics to capture the economic and social value of culture; b) advising policies at all levels – local, national, European – that can help make the most of culture to empower citizens and foster new economies. Valentina currently works at the Joint Research Centre of the European Commission, where she is in charge of the development of the 'Cultural and Creative Cities Monitor' project. She previously worked at the Brussels-based research and advisory company KEA where she extensively worked on multiple research assignments and policy-oriented reports to assess European cultural statistics, for instance, or culture's impacts on local development, on behalf of both European institutions and city authorities. On YouTube her TEDxTalk on how to measure the value of culture in European cities.
Topics
Nicolas Barbieri, Mafalda Damaso and Anne Torreggiani will be the panelists for this session with the coordination of Alessandra Gariboldi. In addition, Valentina Montalto, Jordi Pascual and Lene Struck-Madsen will be the long table moderators.
Throughout the COVID19 outbreak, half of the world's population has been on lockdown. Cancelled fairs, festivals and concerts, closed clubs and shut-down theatres: we were all affected. Yet, in a time of desolation and deprivation, we have once again invited culture into our homes. Watching streaming series and movies, listening to music, reading books, we have suddenly become painfully aware of the extraordinary meaning culture has in our lives. Overnight, we were able to watch theatre performances from our couches, browse through galleries and virtual exhibitions, listen to live online concerts. What is happening, and what is going to happen under the rule of social distancing? In this new light, it seems important to put forth once more the need for culture, its relevance, its accessibility and the conditions under which this access is provided. And to keep in mind the millions without access to it, asking ourselves how we can overcome these obstacles.