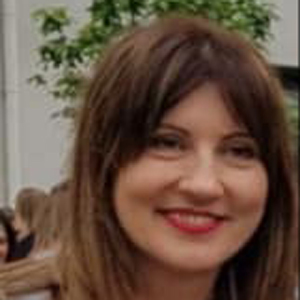 Katarina Mazuran Juresic was born in 1972 in Zagreb, Croatia. Graduated from Comparative Literature and Philosophy on Faculty of Social Studies and Humanities in Zagreb. She worked as an independent book publisher, editor and bookshop owner and a literary festival organizer. She was a museum curator and a director and is currently working as an audience development manager in Croatian National Theatre in Rijeka.
She is the author of two nationally awarded books of poetry and a series of children stories broadcasted on Croatian Television and abroad.
25th Sept · 14h30 · Room 2
Case Studies and Work Groups "Meet the Adeste+ Artistic Parterns: From the first kiss to getting the key – 6 different ways of approaching audience engagement"
CROATIAN NATIONAL THEATRE IVAN PL. ZAJC FROM RIJEKA with Katarina Mazuran Juresic and MERCURY THEATRE with Lizzy Hayes.