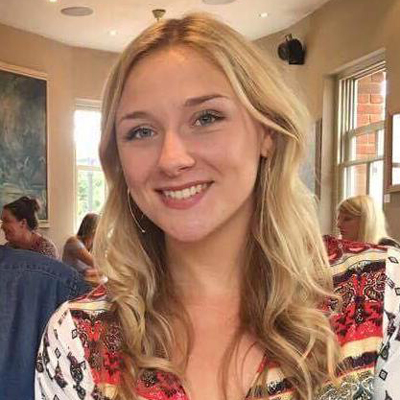 Lizzy is the Marketing and Communications Manager at the Mercury Theatre, Colchester where she has been in post since February 2019. Her previous positions include the role of Marketing Manager at the New Wolsey Theatre in Ipswich, various Marketing and Press positions at the Corn Exchange and 101 Outdoor Arts Centre, Newbury, and Press Assistant at Sadler's Wells in London. Lizzy is currently managing the marketing campaigns for the Mercury Theatre's off-site season, Mercury at Abbey Field, which will see performances take place in a bespoke pop-up theatre tent while the Mercury Theatre undergoes a large scale redevelopment project.
25th Sept · 14h30 · Room 2
Case Studies and Work Groups "Meet the Adeste+ Artistic Parterns: From the first kiss to getting the key – 6 different ways of approaching audience engagement"
CROATIAN NATIONAL THEATRE IVAN PL. ZAJC FROM RIJEKA with Katarina Mazuran Juresic and MERCURY THEATRE with Lizzy Hayes.