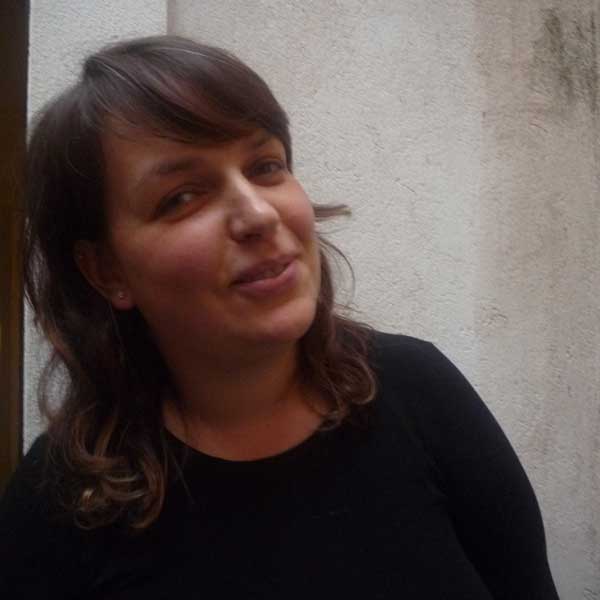 Ana Žuvela is a Researcher at the Institute for Development and International Relations. Originally a concert pianist, Ana holds a Master of Arts in Cultural Policy and Arts Management from the University College Dublin and is a PhD candidate at the University of Zadar. Ana has over twenty years of professional experience in the field of culture, encompassing management and coordination of cultural artistic and scientific projects, consultancy and advocacy in decision-making processes, engagement in public authorities and government bodies, non-governmental cultural organizations and cultural institutions leadership positions in projects of international cultural cooperation encompassing cooperation with the supra-national national and local authorities and organisations such as European Parliament, European Commission, Council of Europe, UNESCO, Ministry of Culture of the Republic of Croatia, "Kultura nova" Foundation, City of Dubrovnik, City of Zagreb, City or Rijeka etc. Her research interests include development and change of cultural policies, local cultural development, decentralization of cultural policy, devolution of authority in the processes of decision-making, as well as new and participatory models of cultural governance. Ana Zuvela served as the Co-Chair of the LabforCulture Steering Committee, as Advisor for Cultural Affairs in the City of Dubrovnik, is a member of Editor's Team of Culturelink Network, was one of the key experts in City of Dubrovnik candidacy for the European Capital of Culture title, was a Board member of independent organizations Cuter and Art Workshop Lazareti, and is a member of European Cultural Parliament. She regularly publishes scholarly and expert books, articles, papers and delivers lectures at conferences worldwide.
26 September
"Cultural Democracy and the ADESTE Journey – two perspectives"
By Steven Hadley and Ana Žuvela with Dea Vidovic (moderator).